Surfaces & Countertops
The Final Touch Design presents a full feature design showroom for surfaces and countertops. Our Panama City Beach location serves all of North Florida with sales, service, and installation. We enjoy both residential and commercial projects, so let's discuss your new construction or remodeling project today. Our designers are the happy professionals.
Stone, Marble, Granite, quartz, and several different man-made materials are displayed for your design and building uses. We invite you to visit our cabinet showroom to learn more. Our surfaces design team is always happy to discuss projects and answer questions.
Please explore below some of the manufacturers we represent for surfaces. You can explore their product lines by clicking on the links.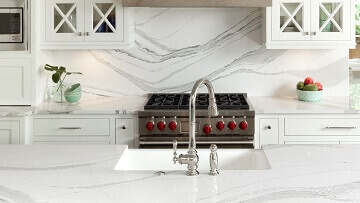 Cambria
Cambria provides to us some of the most beautiful and stunning hard surfaces offered anywhere.
Cambria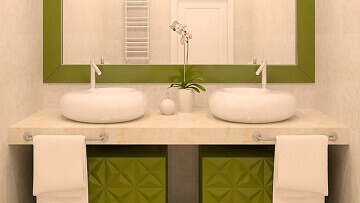 Cosmos Granite and Marble
Not to be left aside, Cosmos Granite and Marble brings forth a collection that will win most over.
Visit Cosmos Granite and Marble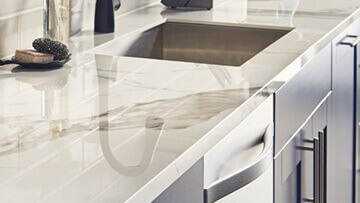 MSI
Another premium supplier of ours for countertops & slabs of materials for our surfaces is MSI.
Visit MSI