The Final Touch Design presents our outdoor spaces design services for the Florida Panhandle. Our design team is ready to help you design and build the perfect space to serve your lifestyle. We love creating unique outdoor spaces for our clients and know that we have everything needed to make cooking, watching the game, have kids' parties, pool parties, and gathering galore the most memorable and comfortable experience for all. Contact Us today for free information.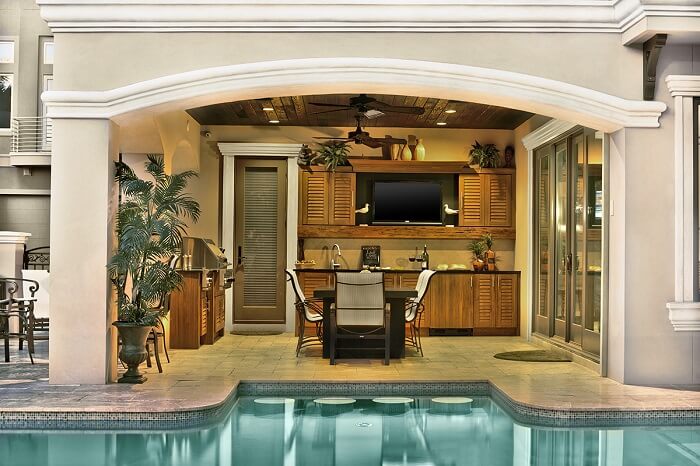 ---
Bring Your Indoor Lifestyle Outside
The Final Touch Design are the leading designers of outdoor spaces for the Panama City Beach area. We live the salt life and appreciate all that offers. Our outdoor spaces enhance your home and bring an immense amount of joy for you and your guests. Cook, eat, and entertain outdoors while listening to a soft tune or watching your favorite team play on the big screen. Our design team can handle it all for you, and we can save you time and money, too.
The Final Touch Design can design the perfect outdoor space for your unique lifestyle. A space that makes life happier for your whole family.
Entertain Yourself and Your Backyard Guests
Living and working in Panama City Beach, Florida makes for many wonderful memories through the years. And some of our best ones were made in the backyards of friends and families. I can still smell the grill steaming forward and hear the splash and giggles of kids in the distance somewhere. Let's create a space just for you.
The Final Touch Design is here to help residents in the Panama City Beach, Florida area with professional design help for outdoor spaces.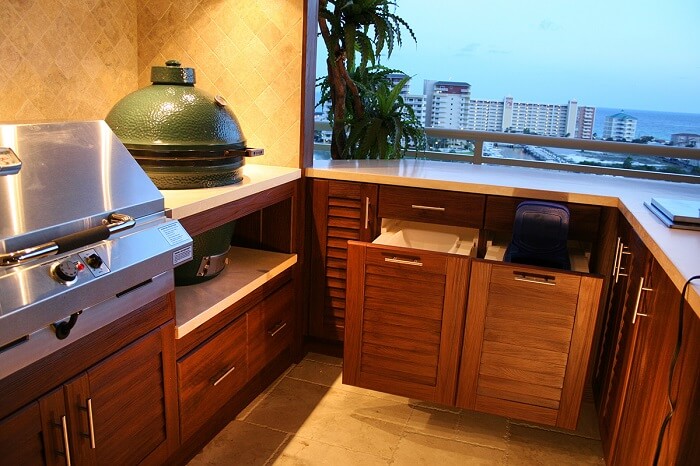 ---
From the most expansive kitchens to a single outdoor counter for the patio, every project is carried through our exclusive TFTD Design Flow. This allows us to start your project knowing it will be finished to perfection. We can remake any space into something perfectly you. Please Contact Us today so we can discuss some exciting solutions for your outdoor living area.