The Final Touch Design offers a comprehensive kitchen design showroom in Panama City Beach, Florida. We have all types of kitchens and can assist with kitchenettes to gourmet master kitchens. We make the entire design/build process enjoyable through a proven process, the TFTD Design Flow, that will bring the rewarding results you desire.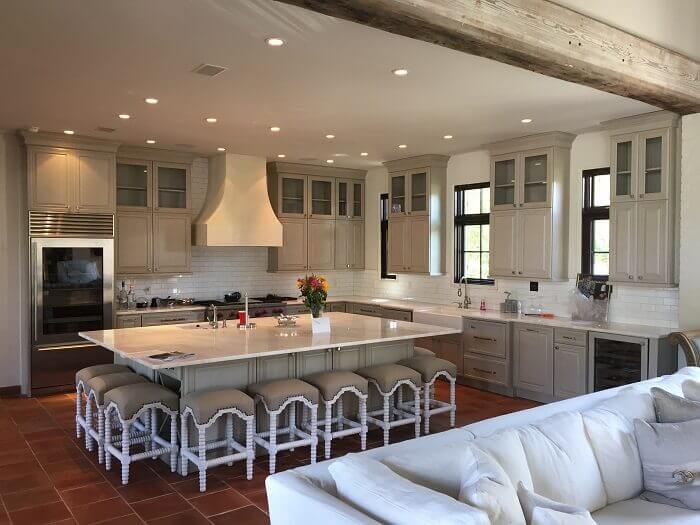 ---
Smart Surface Choices Make Big Smiles
Today's kitchen can be created with the most beautiful surfaces of stone or granite or marble or something uniquely you. We would advise thinking about your family's lifestyles and general habits and let that direct what surface materials you use with your new kitchen construction or remodel project. Smart surface choices make big smiles day after day. Our happy designers can help with identifying the advantages with specific surfaces over another, or the delicate nature of some.
The Final Touch Design can design the perfect kitchen solution for your unique lifestyle. A kitchen that makes life smoother for your whole family.
Cabinets Handhold Your Countertops
There's something special that happens when two people are in harmony walking through the park holding hands and embracing the warm sun. And in much the same way your kitchen needs to be in harmony as the cabinets handhold your countertops. When these two elements are right the rest of the kitchen flows with a naturally-great feeling.
The Final Touch Design is here to help property owners in the Panama City Beach, Florida area with professional kitchen design help. Let's make your kitchen superb.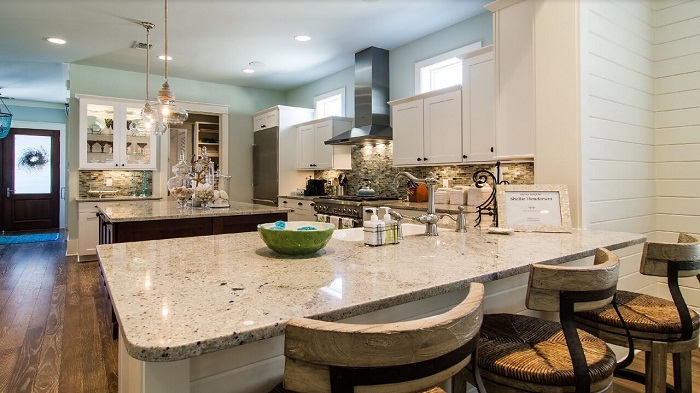 ---
When you contact The Final Touch Design for kitchen design help, you will immediately come to understand that you are at the right place. As the local experts in kitchen design, we will make the entire process smooth on you. Contact Us today and let's design a kitchen that makes family time more enjoyable and special occasions something that happens daily.